Accurate real-time cookieless tracking
Double your sales by discovering the most profitable channels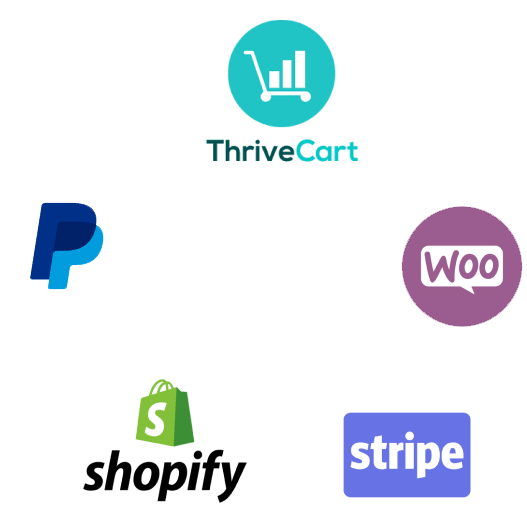 Deep integration with payment platforms
Avoid missing or double sales counts. The metrics you see are exactly what is in your bank account. Including refunds and recurring payments. Other platforms do not cover this.
Send conversions back to ad platforms and calculate ROAS
Your ad optimization depends heavily on the quality of data you send. By using Weberlo you are improving your ad performance and reducing costs.